Hi there - hope all is well with you, the reader. Things are good here. Jason has been working like a mad man, Cole is talking more (new favorite word is "no" which also happens to be my new least-favorite word) and putting together sentences ("where's daddy?") - I have been working and getting bad hair cuts. It's not THAT bad... but it's not good. You'll see.
Anyway - more updates to come later this week, but here are some recent pics to hold you over:
easter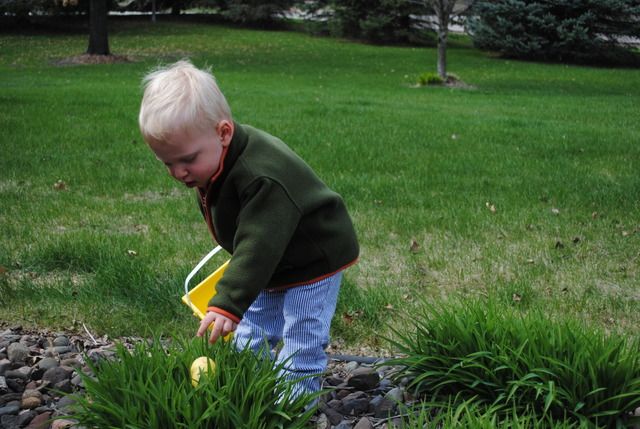 finding eggs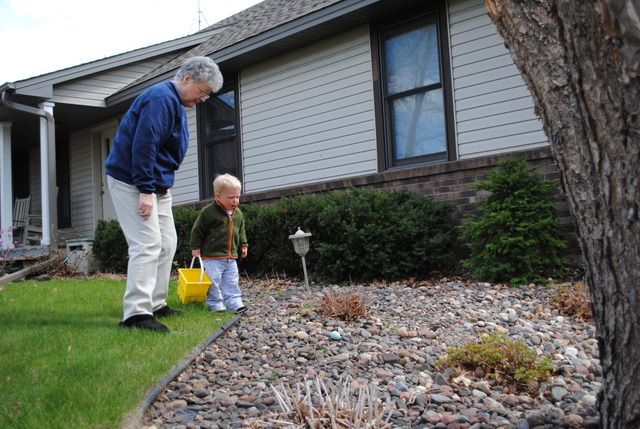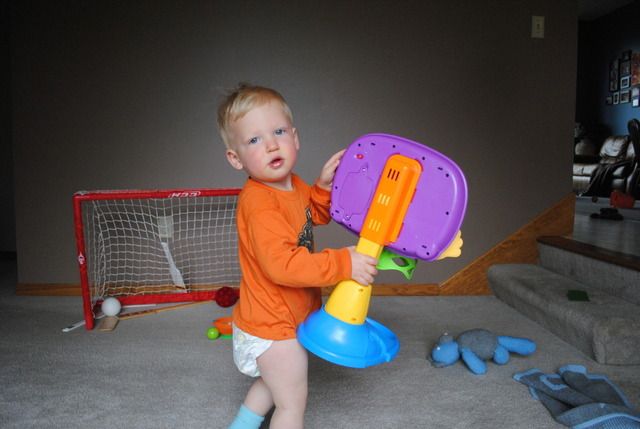 my handsome boy
the haircut: a lot shorter then expected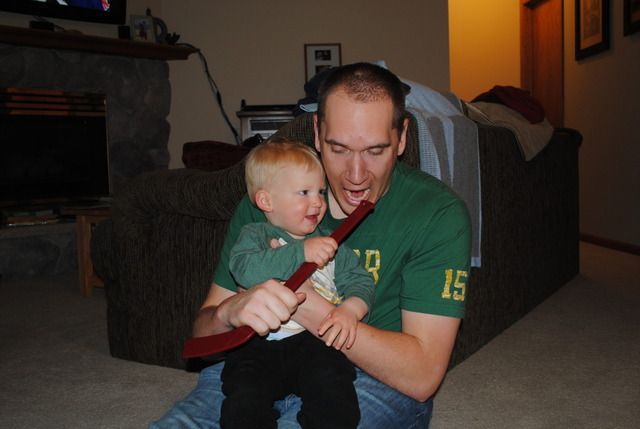 "daddy is silly"